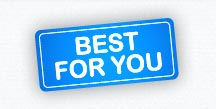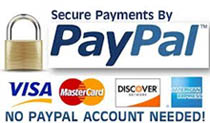 With a sexual partner performance is 38% of women were dissatisfied.
NATURAL PILLS REALLY TAKE EACH AVAILABLE
MAX ERECTUM® is a natural product to promote erections. Helps increase sexual desire, energy, and promotes overall sexual and physical fitness. Reliably assists in the lack of erection. Older men returned the pleasure of sexuality, younger enhances sexual performance and stamina. It works quickly and efficiently for up to 24 hours depending on the physical and mental condition and age of the current user.
Approximately 45% of women wish that their partner was sexually powerful.
QUICK EFFECT, LONG DURABILITY
Finally, all natural product for men who wish to improve your sex life. Also making it ideal for all other men who do not suffer from any sexual dysfunction, then served better sexual performance.
Use: 1 capsule 1-2 hours after meals or on an empty stomach.
The effect occurs in 1 hour and lasts up to 24 hours.